Resilience conversations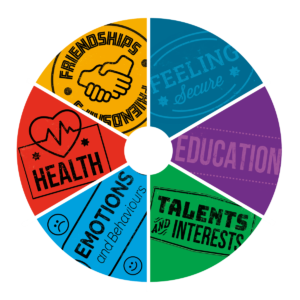 There are six areas in our lives where we can promote resilience; feeling secure, friendships, talents and interests, education, emotions and behaviours and health. If a person is having significant difficulty in one or more of these areas it can make it harder for them to manage during tough times.
The good news is that there are many things that can be done to strengthen these areas too, increasing a person's ability to 'bounce back' during difficult times.
The resilience conversation tool has been tried and tested by schools and community organisations and has proven to be a successful and effective way of talking to young people about their all round wellbeing. The tool also leads to planning changes and improvements with young people to promote and increase their resilience.
Resilience Conversation Tool
The Resilience Conversation Tool has been designed for use to enable a more in-depth conversation. Using the wheel diagram, young people will consider the areas of resilience, taking into account themselves, their family, significant others and the wider community.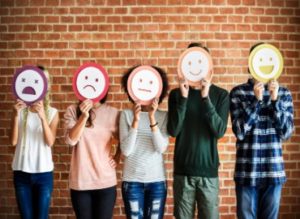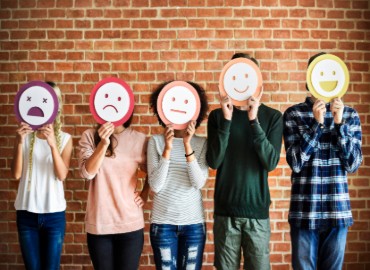 The Resilience Conversation is a tool to help you have confident and strength focussed conversations with young people. If you have the option of choosing when to have a conversation with a young person, think of who is best to have this conversation and think of your environment. Guidance on how to use the tool and the tool itself are available to download below.
The young person is invited to consider different areas of their life and use red, amber, and green to rate which areas they feel are going well, and which they'd like to change.
It's important to remember that there is no right or wrong way of using the tool: the tool is a great starting point to enable a conversation. There is even enough flexibility to use one or all three colours for each section.
Ultimately, the tool is there to still allow the conversation to flow naturally, whilst exploring different areas of resilience and wellbeing.
Resilience Conversation tools and guidance
Resilience Conversation video
This short film explores how the Resilience Conversation Tool can support you in having conversations with young people around their emotional health and wellbeing.