Peer mentoring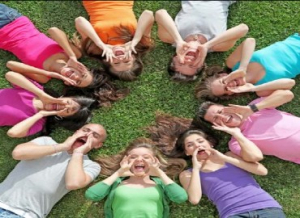 Peer mentoring is a great way to empower the young people you work with to support others in schools or the community.
Peer mentoring can support children and young people by:
enhancing social competence
building security within the setting and the wider community by realising their worth as social beings
improving attendance and educational attainment whilst developing friendship skills in a positive environment.
Peer mentoring toolkit
The peer mentoring toolkit is designed so that staff can deliver the training in a flexible way to suit the needs of the group. This practical resource covers:
Management and Operation
Service Users (Mentees)
Mentors
The mentoring relationship
Within the tool kit there is guidance on how to set up and run peer mentoring to suit the needs of the young people in your setting.