Resilience conversations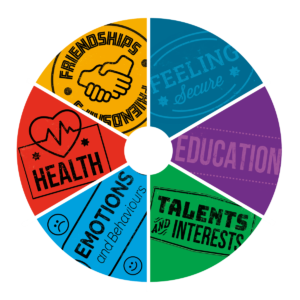 There are six areas in our lives where we can promote resilience; feeling secure, friendships, talents and interests, education, emotions and behaviours and health. If a person is having significant difficulty in one or more of these areas it can make it more difficult for them to manage during tough times.
The good news is that there are many things that can be done to strengthen these areas too, increasing a person's ability to 'bounce back' during difficult times. Theses tools have been developed by the HeadStart Kent programme to assess a young person's resilience, a Self-Reflection Tool and a Resilience Conversation Tool complete with guidance notes. There is also a short video that demonstrates how to use the Resilience Conversation Tool.
These tools have been tried and tested by schools and community organisations and have proven to be a successful and effective way of talking to young people about their all round wellbeing and plan changes and improvements with young people to promote and increase their resilience.
Resilience Conversation Tools
The Resilience Conversation Tool has been designed for use to enable a more in-depth conversation. Using the wheel diagram, young people will consider the areas of resilience, with consideration for themselves, their family, significant others and the wider community.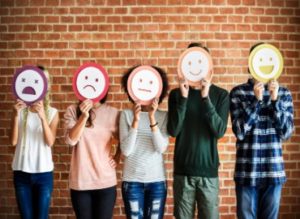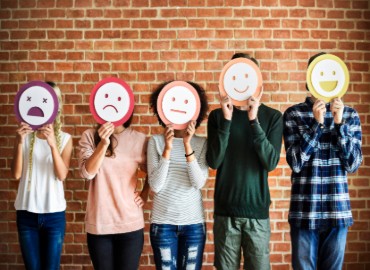 The Resilience Conversation is a tool to help you have confident and strength focussed conversations with young people. If you have the option of choosing when to have a conversation with a young person, think of who is best to have this conversation and think of your environment. Guidance on how to use the tool and the tool itself are available to download below.
If you would like a streamlined version of the Resilience Conversation Tool to use with young people, take a look at the version below. Once again, the young person is invited to consider different areas of their life included in the circle and use red, amber, and green to rate which areas they feel are going well, and which they'd like to change.
It's important to remember that there is no right or wrong way of using the tool, and this version of the tool is a great starting point if you're still looking to have a little structure in a conversation.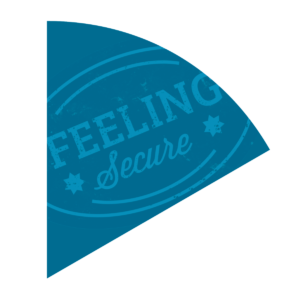 There is even enough flexibility to use one or all three colours for each section. For example, when looking at 'feeling secure', a young person may feel secure at home but not in their local area. However, when they are with someone that might change again. Each section represents a part of us. We often find certain issues simple or complicated. This tool gives you the chance to look at both, whilst still giving you a framework for your conversation.
Ultimately, the tool is there to still allow the conversation to flow naturally, whilst exploring different areas of resilience and wellbeing.
Resilience Conversation tools and guidance
Virtual Resilience Conversations
WhiteboardFox can be used in virtual direct work with young people, including completing Resilience Conversations. Multiple users can make changes to the virtual whiteboard in real time, and it can be used with templates and forms as well.
You can download the How To Guide below on using WhiteboardFox for direct work with young people, as well as an image of the Resilience Conversation Wheel which can be uploaded onto your Whiteboard.
Self-Reflection Tool
The Self-Reflection tool has been designed to encourage young people to think about their own areas of resilience, and to guide school staff and practitioners as to which young people may benefit from a conversation about building resilience. The Self-Reflection tool consists of a range of question, for which young people can respond: Usually, Sometimes, Rarely and Not Sure.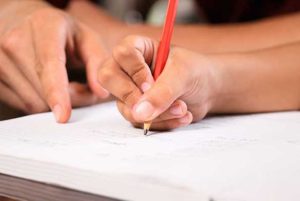 This tool can be used at any time during the school day. Schools who have used the Self-Reflection Tool have said that it can work well during form time – with the whole form completing a self-assessment at the start and beginning of term, enabling tutors to see how a student is progressing, and then where required a follow up conversation with the young person should take place.
Additionally, schools have used this as a tool to help the young person collect their thoughts following an incident, and then to assist the staff member to identify through a conversation with the young person if there is something else contributing to behaviours being displayed in school.
Self Reflection tool and guidance
Accessible Resilience Conversation Tools
These accessible Resilience Conversation Tools have been developed by St. Nicholas School in Canterbury. Each one represents a different area of the resilience conversation wheel. They have been designed to make having a resilience conversation more accessible for young people with Special Educational Needs and Disabilities.
Accessible Resilience Conversation documents
Resilience Conversation video
This short film explores how you can utilise the Resilience Conversation Tool in your conversations with young people around their emotional health and wellbeing.