Emotional wellbeing support for primary-school-aged children
Supporting primary-aged-children's mental health and wellbeing
The Department for Education have updated guidance for schools on remotely supporting pupil and staff wellbeing. The full guidance can be found here.
Other national guidance includes:
The Department for Education have  also produced a leaflet with advice and links to resources to help teachers planning on having a wellbeing 'check-in' with their pupils: preview and download here.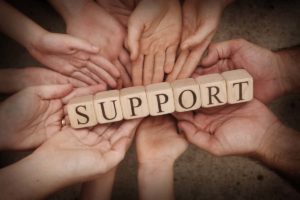 Coram Life Education has launched a free teaching toolkit to support children's health and wellbeing when they return to school. The toolkit is designed to build children's resilience, self-esteem and kindness and includes practical resources in line with new government guidance, such as lesson ideas for smaller class sizes and to use outdoors.
The following guidance offers suggestions on how to support an anxious pupil with successfully transitioning back into school, particularly after the coronavirus pandemic: supporting anxious pupils in a primary setting.
The Principal Educational Psychologist in Nottinghamshire has given permission to share therapeutic stories to support primary-aged children in exploring strong emotions linked to the coronavirus pandemic:
Short films to highlight the use of play to regulate children's emotions from the British Psychological Society (BPS). These are two short films to help parents, carers and education professionals use play to support children to make sense of the changes happening in their lives. The first film is for families and  highlights the benefits of using play to help children understand the changes they are experiencing and gives tips on using play to support wellbeing. The second film offers professionals expert advice in play about its role in supporting learning and promoting children's wellbeing.
Fantastic Fred / Good Mental Health Matters – developed by the NHS in Kent, Good Mental Health matters is a free resource for primary and secondary school teachers. Online resources are available to schools in addition such as the Fantastic Fred experience. F.R.E.D is an acronym for the four practical ways in which children can help to look after their own good mental health: Food – Rest – Exercise – Digital Devices.
Counselling and bereavement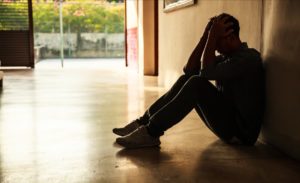 The Kent School Public Health Service are offering children and young people's counselling. This includes up to six counselling sessions for young people aged 4 – 19 for support with feelings of anxiety/stress, low mood, behavioural issues, emotional health and well-being, self-harm, or anger.
The Kent School Public Health Service can also provide up to 12 sessions of counselling for a student who has been bereaved as a result of Covid19. This can be accessed through the Single Point of Access (03001234496) or via the online portal. 
For information, advice and support following the loss of a child, or to support children who are going through a bereavement, please see the bereavement resource page here.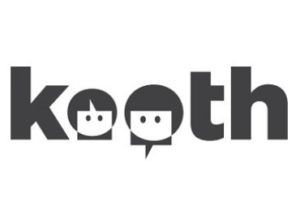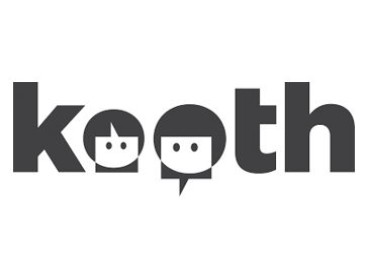 Kooth.com online counselling and support is available for all 10 – 16 year olds in Kent. Children and young people can access free, safe and anonymous support from fully trained counsellors.
ChildLine offer 1-2-1 counsellor chat online to help children with whatever is worrying them. Their website also offers message boards, calming activities, information and advice.
Support for Young Carers
Kent Young Carers is the countywide service for Young Carers aged 5 – 18 across Kent. Young Carers are taking on caring responsibilities for a family member with a long-term illness, disability, mental health or substance misuse issue. During this time of change they have adapted their services and continue to operate remotely via phone and email. All services are open to new referrals via the Hubs.
This website uses cookies in order to offer you the most relevant information. Please accept cookies for optimal perfomance.Yes, I accept cookies More info
Privacy Overview
This website uses cookies to improve your experience while you navigate through the website. Out of these cookies, the cookies that are categorized as necessary are stored on your browser as they are essential for the working of basic functionalities of the website. We also use third-party cookies that help us analyze and understand how you use this website. These cookies will be stored in your browser only with your consent. You also have the option to opt-out of these cookies. But opting out of some of these cookies may have an effect on your browsing experience.
Necessary cookies are absolutely essential for the website to function properly. This category only includes cookies that ensures basic functionalities and security features of the website. These cookies do not store any personal information.
Any cookies that may not be particularly necessary for the website to function and is used specifically to collect user personal data via analytics, ads, other embedded contents are termed as non-necessary cookies. It is mandatory to procure user consent prior to running these cookies on your website.