Safe spaces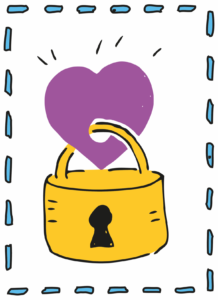 A safe space is a place young people can go to when they need some extra support, or a place they can go to which feels safe and comfortable to them to take time out.
Safe spaces can be created in schools or community settings. They can be indoor or outdoor spaces for young people to access.
Download the full safe space guidance which has been co-produced with young people in Kent, a useful flyer and a poster template below.
Safe space guidance and poster