Emotional wellbeing support for young people
Need to talk to someone?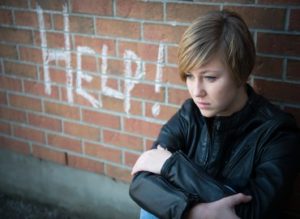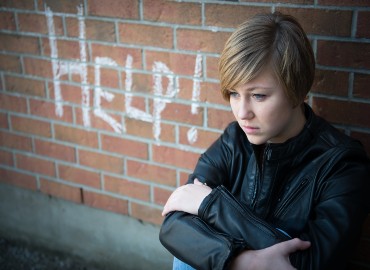 Kooth.com – offer online support and counselling to all 10  -16 year-olds in Kent. The site is safe, anonymous and free. Young people can access counsellors 365 days a year, as well as forums, discussion boards and self-help resources.
togetherall – offer online support for 16 – 25 year olds 24 hours a day and 365 days a year.
NHS Chathealth – is a confidential texting service for young people aged 11 – 19.  Young people can text the school health team about any concerns or health issues on: 07520 618850.
Youth Services Online – see what's happening across Kent for young people, or young people can talk to a youth worker about anything they're struggling with.
Young Minds – offer advice and guidance if young people are struggling with isolation and Coronavirus.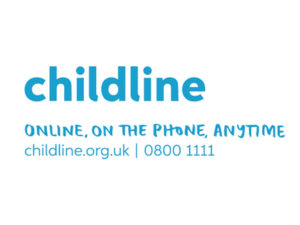 Childline – young people can contact Childline about anything. Whatever their worry, it's better out than in. Young people can access 1-2-1 counsellor chat via Childline here.
Release the Pressure – Mental health support. Life can get really tough sometimes, but talking can help. Release the Pressure have a highly trained and experienced team available 24/7 to provide expert support no matter what you are going through.
Kent Together – host a 24 hour helpline and is available on: 03000 419292. They support vulnerable people in Kent who need urgent help, supplies or medication.  KCC, NHS, Emergency Services and Partners provide a single point of contact for anyone in need of help during Covid19.
MeeToo Mental Help – offers a safe social media solution to improve wellbeing.  Via an app, it provides peer support, expert help, inbuilt educational and creative resources as well as in app links to UK charities and helplines.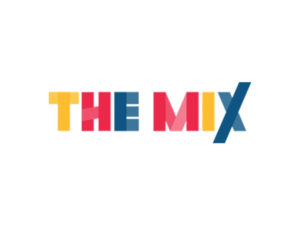 The Mix – provides essential support for under 25'a.  It is here to help young people take on any challenge they're facing – from mental health to money, from homelessness to finding a job, from break-ups to drugs. Talk to them online, through social media or our free, confidential helpline: 0808 808 4994.
Mental health and emotional wellbeing advice
MoodSpark – a place where young people can learn how to look after their emotional and mental health and find ways to help them bounce back when life gets tough.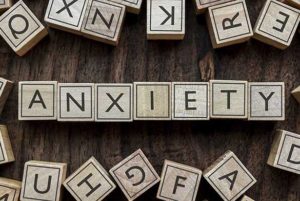 Kent and Medway services are #Hereforyou. If you are concerned about a young person's mental health and are not sure what is needed, call the Single Point of Access (SPA) for Kent Team on 0300 123 4496.
IASK provide free, impartial and confidential information advice and support about special educational needs and disabilities (SEND) for children and young people up to age 25 and their parents and carers.
Mind – understand mental health and wellbeing. They're here if young people need them for support or advice. They help everyone understand mental health problems, so no one has to feel alone.
We Are With You – offer a resource pack to help support young people with low level substance misuse or mental health issues. Contact via: 01795 500881, yadmin@wearewithyou.org.uk or their webchat at www.wearewithyou.org.uk.
Papyrus – prevention of young suicide. For confidential suicide prevention advice for children and young people under the age of 35 who are experiencing thoughts of suicide, or for anyone concerned that a young person could be thinking about suicide, contact HOPELINEUK on 08000 68 41 41.
Self Harm UK – free online self harm support for 14 – 19 year olds.
MindEd – is a free educational resource on children and young people's mental health for all adults.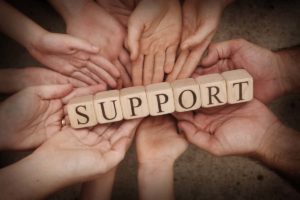 Build Sound Minds – a resource that helps children manage life's ups and downs and creates a positive space for mental and emotional wellbeing.
Anna Freud Centre – podcasts to help family mental health.
Covibook– an interactive resource designed to support and reassure children under 7 to explain and draw their emotions surrounding Covid19.
NHS – Every Mind Matters – having good mental health helps us relax more, achieve more and enjoy our lives more. NHS Every Mind Matters have expert advice and practical tips to help you look after your mental health and wellbeing.
Internet Matters – Get expert support and practical tips to help children benefit from connected technology and the internet safely and smartly.
Relaxation and meditation activities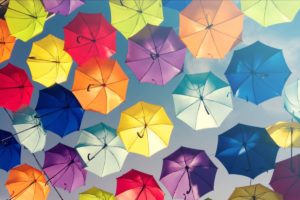 It can be easy to rush through life without stopping to notice much. By paying more attention to the present moment – to your own thoughts and feelings, and to the world around you – can improve your mental wellbeing.
Self-care
Self-care is about what you can do to help yourself feel better or to keep yourself feeling good. The Anna Freud Centre #SelfcareSummer Secondary resource is full of fun activities designed to help young people look after their mental health and wellbeing while enjoying themselves. It also signposts them and their families to additional support if they need it.
The Anna Freud centre have also pulled together a range of self-care strategies on their website designed for young people including hobbies, exercise and reaching out.
Support with relationships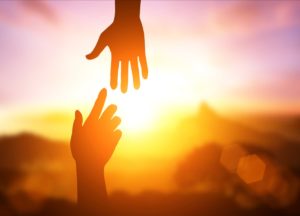 Barnardos provide the BeFree service which provides 1-1 or group support (delivered virtually during social-distancing restrictions) for 10 – 16 year old young women and those who present as trans or gender variant, who are at risk of experiencing unhealthy or abusive relationships.
The service is for those who have been exposed to adversities including sexual exploitation, coercive and abusive relationships and familial domestic abuse.   Referrals can be made at: www.barnardos.org.uk/what-we-do/services/befree-positive-relationships. Telephone: 01892 511468. Email: befree@barnardos.org.uk. 
Rising Sun – offer support to adolescent boys aged between 14 and 16 years who may have been affected by domestic abuse, either in the family or in their own relationships, who are socially isolated and presenting with behaviours linked to trauma. Referrals can be made here.  Telephone: 0800 567 7699. Email: referrals@risingsunkent.com.
Radicalisation and hate-crime
The public may be exposed to fake news and propaganda about the causes of Covid19.  Individuals may look to blame a specific minority group and incite hate crime.  Let's talk about it and Educate Against Hate offer free resources and advice to assist in building resilience against messages of hate crime.
Support for LGBT+ young people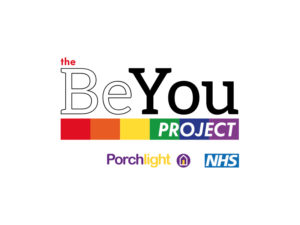 The Be You Project – connects young people in Kent who are lesbian, gay, bisexual, trans, non-binary or are questioning their sexual orientation and / or gender identity.
A safe, welcoming and non-judgemental space where young LGBT+ young people can meet to have fun, socialise and help each other. This support is continuing virtually during Covid19.
Teachers or professionals can refer young people to this project here. Telephone: 0800 567 7699. Email: beyou@porchlight.org.uk
Support for Young Carers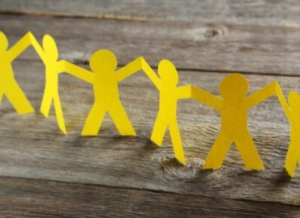 Young Carers – a young carer becomes vulnerable when the level of care given becomes excessive or inappropriate for that child, risking an impact on his or her emotional or physical wellbeing, educational achievement or life chances. This may have been exacerbated by the lockdown.
Staff can support Young Carers in schools through a Toolkit for Young Carers. 
Imago provide support for Young Carers in Kent; Contact Imago here.